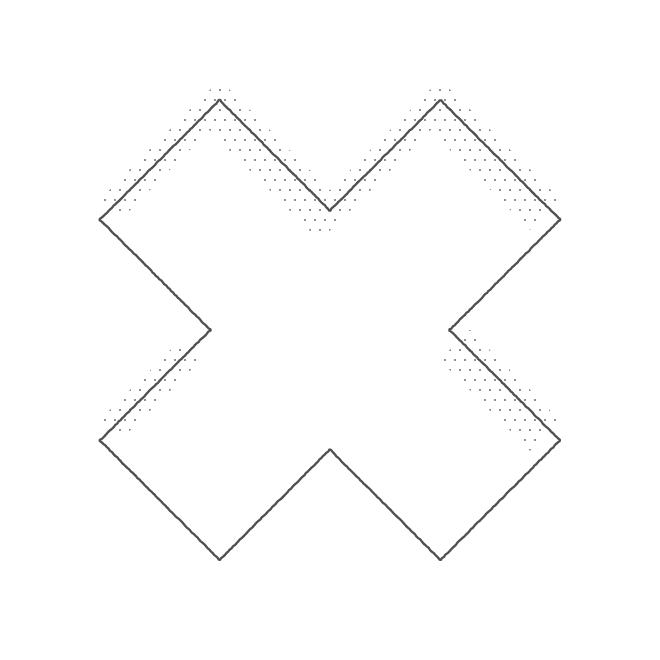 Graphic studio in Brno at your service
Great website designs and visual identity creation
Webdesign
We are an agency with a sense of design. We have been designing websites for 15 years, always from the first visual, through all types of pages, to the necessary content graphics. We work with supplied materials such as logos, photos and texts. But we can also provide them ourselves.
I am interested
"PUXdesign can provide not only functional solutions, but also stylish graphics. The combination of these two elements is absolutely essential for a tailor-made product.
Martin Šulc
/ jednatel, uty.
Logo
We sketch more ideas, work on selected variants, finalize the winning proposal and submit a logo manual. In the meantime, we consult everything with you carefully and listen to your needs and tastes.
I am interested
Corporate identity
We add all subsequent outputs to the logo. We design business cards, flyers, company documents, presentation brochures, car stickers, roll-ups and a stand for the fair and, of course, a web presentation, including online banners.
I am interested

"We ordered a complete redesign of the company's graphics, including the website, brochures and presentation materials. We were pleased with the result, everything was delivered on a professional level and as we agreed."
Jindřich Fousek
/ obchodní ředitel ZDT
Brochures and catalogs
Whether you need to prepare a small publication or a complete product catalog, we can handle it. And it doesn't matter if it has 20 or 200 pages. We can create a new graphic design, come up with a suitable format and we also help you with texts, photos or visualizations in printed matter.
I am interested
Business cards
Business cards are still a common part of a company presentation.

I am interested
Car stickers
Does your company have cars? We prepare stickers and significantly differentiate your cars from the competition. Car is a great advertisement in motion.
I am interested
Annual reports and magazines
We regularly design printed materials. Magazines or newsletters should attract readers, while the annual report should clearly inform about the state of the company. We handle language mutations, a number of corrections or stress before the deadline.

I am interested
Leaflets and posters
Leaflets and posters are alive. We prepare a creative concept, select photos, place the text appropriately and ensure printing.
I am interested
Conference materials
Invitation cards, tags or roll-ups. We prepare all of this in a unified corporate design, take care of the production and arrange everything on time.

I am interested
Exhibition
Designing the concept of the entire exhibition is our favorite moment, because it is a completely separate discipline. We try to design and place the content in a specific space, and we often work with a limited deadline or budget.

I am interested
We supply complete graphic outputs
We have 4 specialists who focus on webdesign, logos, visual identity and printed materials (DTP).
Proven way of working is what our clients really appreciate.

From idea to print. We have been providing a complex service for 15 years.

Are you interested in graphic design?

Tomáš Hložánek
We have the answer to every question