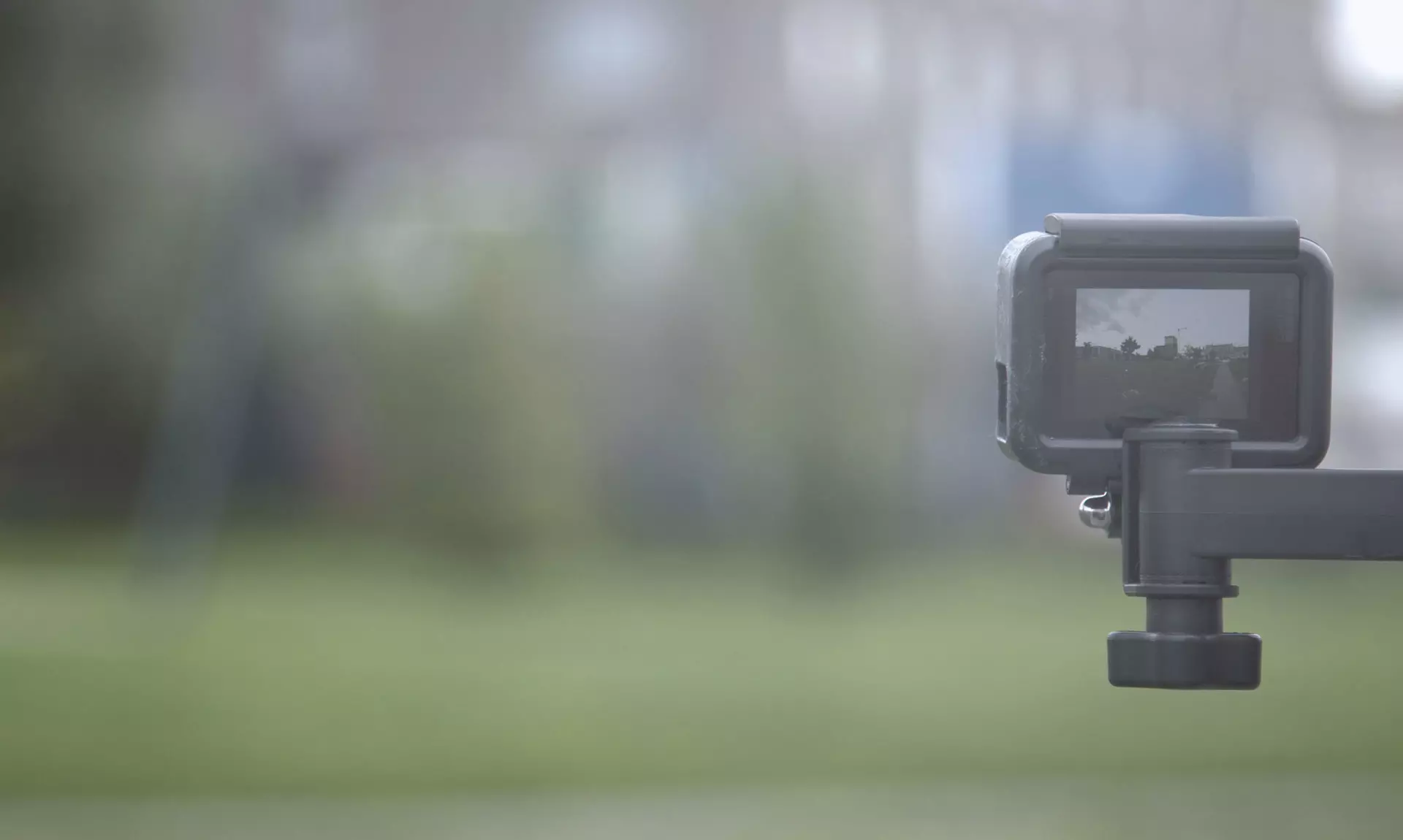 We shoot videos to introduce your project in just 60 seconds
We can condense your entire message into just several shots, with no respect to how long it takes to get them. We spent half a year shooting how sheathing is attached to a skeleton construction, while we had just one day to take shots from the biggest skiing party in the Alps.

We like to use the following technologies and overall approaches to shoot videos:
Promotional video
We take shots from a tripod or a hand-held camera based on our own scenario. And the best feedback we've received was on videos in which we combined shots from a drone and time-lapse cameras.
Shots from above
A bird's eye view often gives some oomph to promotional videos. In our case, the shots taken by a drone flying overhead have proved especially successful for development projects and festivals.
Open the door to your clients through virtual tours
Apart from videos, we create high-quality tours as well. We've done some photographing of hotels, restaurants, wine companies and wineries, and historical buildings. We can even create virtual tours from 3D models.
Time-lapse video
A montage from several days or even months which the investor uses to document a specific event. It works very well as a video presentation for customers.
Imagine you need to create an interactive web tool nobody has ever developed, so complex that there isn't a single familiar thing about it. You know exactly what it should be able to do, but you don't know how to bring it to life. You contact several developers who present you with their more-or-less unrealistic proposals, basically showing you that they didn't really understand you.
And then you come across colleagues who not only listen but apparently also understand you and are so technically skilful that – within a reasonable time – they design and can further polish a solution which is realistic and meets the very requirements you always had in mind. And that's how our cooperation with PUXdesign began.
Michaela Hanousková
/ Teiresiás, Masarykova univerzita