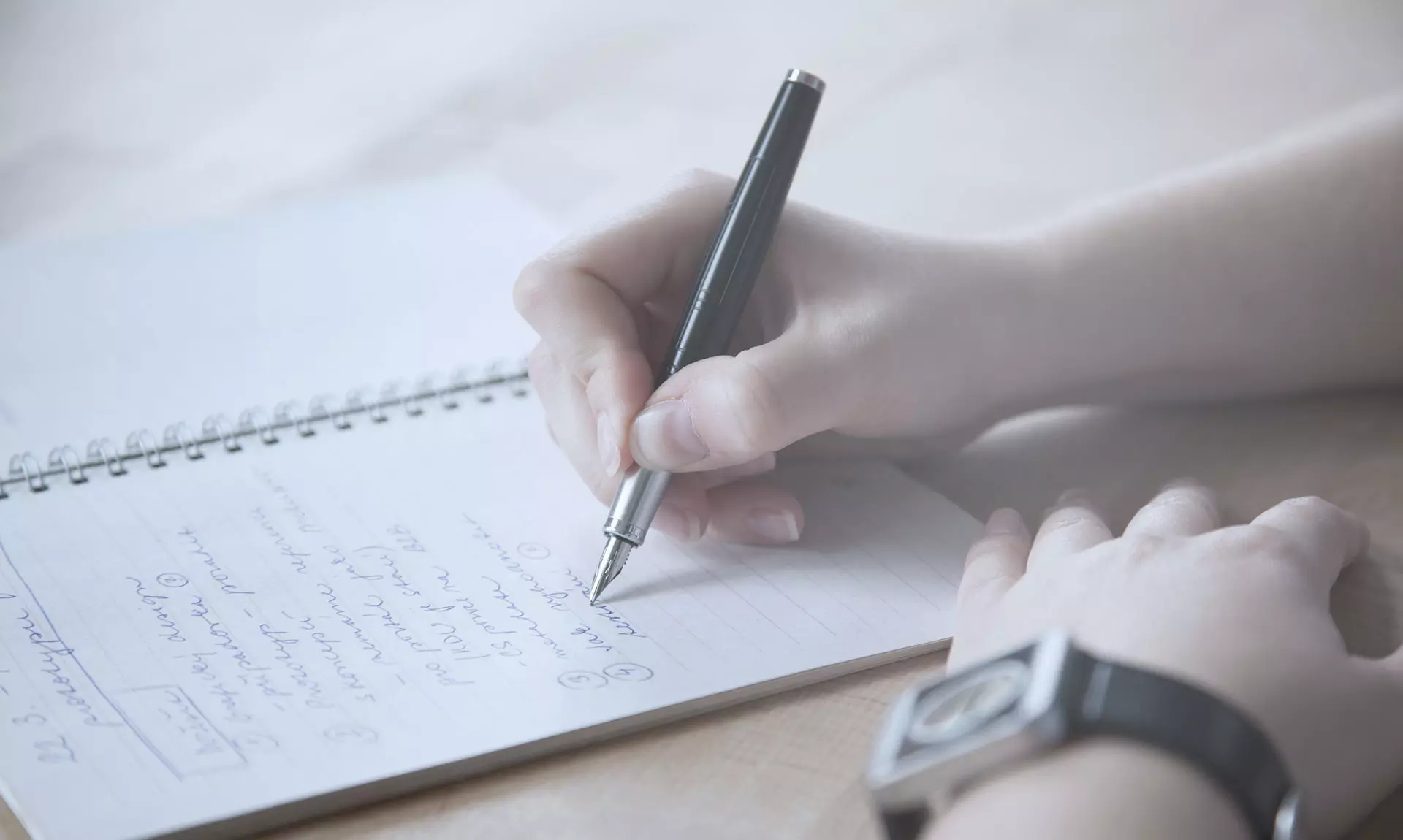 We create content your customers actually want to see
To start, we'll perform a content analysis to get specific recommendations related to the content of the entire website. We'll suggest which and how many references you'll need, and we'll work with you to provide texts, photos for the website, videos, as well as graphical content.

We'll come up with texts for real users
Copywriting is not only about writing texts. It's preceded by research and preparation of references in following order:

Workshop
Together we'll talk about your brand, the products and services you offer, and competitive advantages. We'll brainstorm and define the needs, concerns, and desires of your customers based on the Value Proposition Canvas.
In-depth interviews
The hypotheses that come out of the workshop will be verified directly with your customers using interviews. This will also help us with the structure, tone of communication, and specific texts.
Tone of communication and persona
Based on the in-depth interviews, we'll create personas of typical customers, and with your input we'll set up a suitable tone to communicate in, both on your website and beyond it.
Crafting the texts
Based on all the information we've gathered up to that point, our copywriter will create all the texts needed. She'll write the texts for the website and metadata, along with the microtexts for the forms, buttons, and system messages.
Proposed design of the website structure
Analysing keywords and topics frequently mentioned in the interviews will help us identify the best path to take towards a website structure that suits both the users and search engines.
For me, the ideal cooperation on text preparation is the one I don't even know about. The type of that doesn't require too much time spent checking the texts and making sure the publishing plan is being observed. And PUXdesign fully meets these requirements.

Ing. Mgr. Mirka Řezníčková
/ bývalá marketingová koordinátorka, Minirol
We write texts your customers will enjoy reading