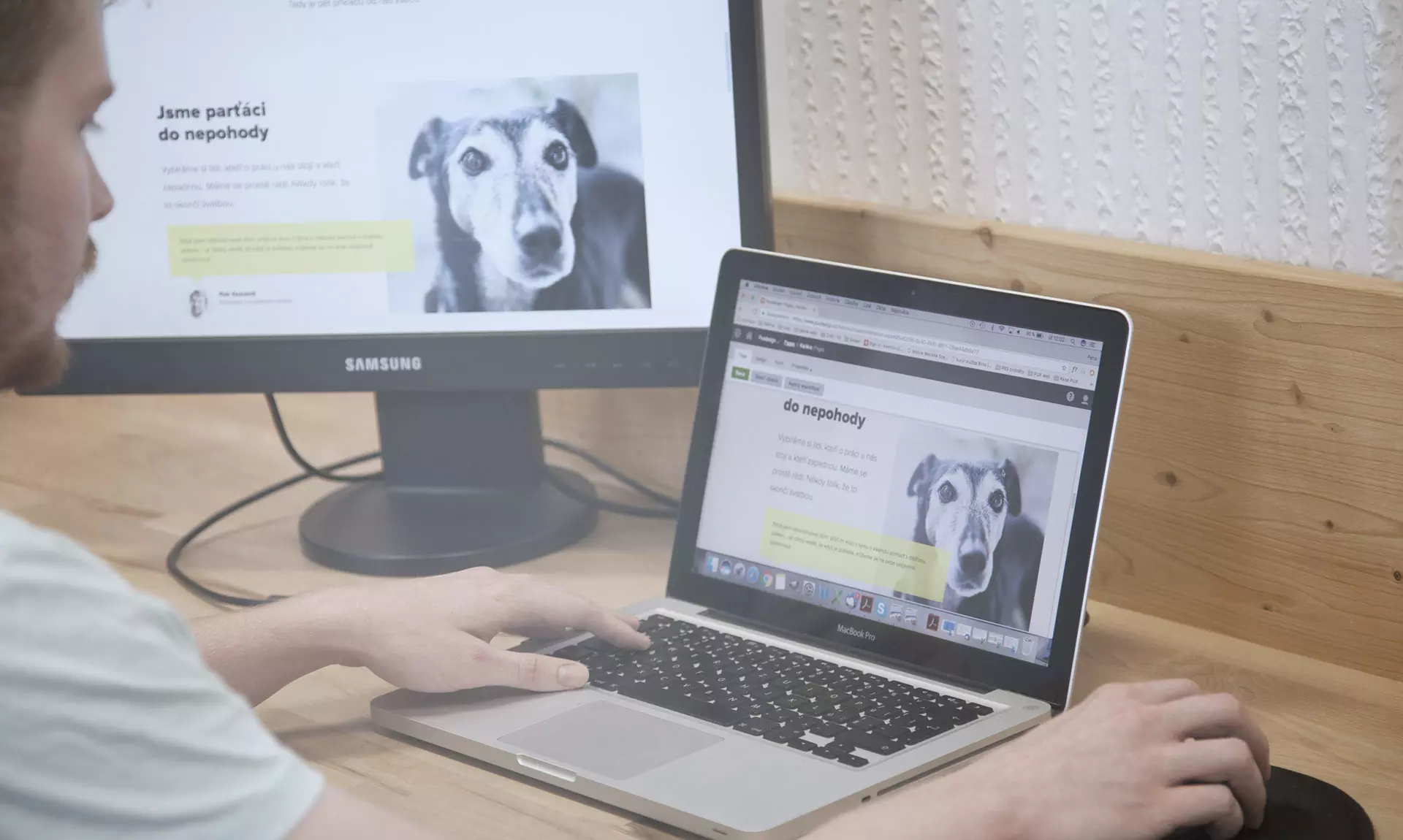 We'll implement on Kentico for you
We became a Kentico Gold Partner in 2011 and we've been developing and implementing websites on this globally used platform for a long time. With our team of ten experienced developers, we have the capacity to handle our own projects as well as various tasks for other agencies that use the same system.

We take this cooperation as seriously as our projects
We've created almost 300 websites built on the Kentico platform. This level of experience means that we can handle the whole job: from assignment to project management and development. Here are some of the tasks we tasks we take care of most frequenetly:

Coding html templates
We also deliver our work as a separate product to be implemented on any CMS.
Integrating with other systems
We can connect Kentico to the intranet, payment gate or warehouse chosen by the client.
Implementing on Kentico
We create a responsive website using all the native features of the platform.


Programming other features
For your website we develop brand-new features or customize the existing ones to your needs.
For me, PUXdesign is an experienced Kentico partner with extensive knowledge gained in their previous jobs. What I'd like to emphasize is mainly their ability to quickly implement on tight deadlines. Our cooperation with PUXdesign has always been excellent on both a professional level and a personal one, and I really appreciate their forthcoming attitude and active approach to difficult situations.

Jan Mudrák
/ AC specialist
We work for the biggest Czech Kentico partners. See what we can do for you